Year 5 English Home Learning
Writing
Can you mind map all of your achievements this year, both in school and outside of school. Look at the mind map together with an adult and discuss what you're most proud of. Write about this special achievement, including how you accomplished this and what barriers you faced. Who helped you? You can record this in any way you like, a story, diary entry, poem, newspaper report or even a rap! 
Here is an idea of how you can set it out. 
Reading
Listen to these poems by Grace Nichols. With an adult, discuss the main themes in the poet's writing (i.e. what are they about?) 
https://www.bbc.co.uk/teach/school-radio/english-ks2-grace-nichols-talking-poetry/zf3y2sg 
Have a look at this composite picture, representing the themes of her poems.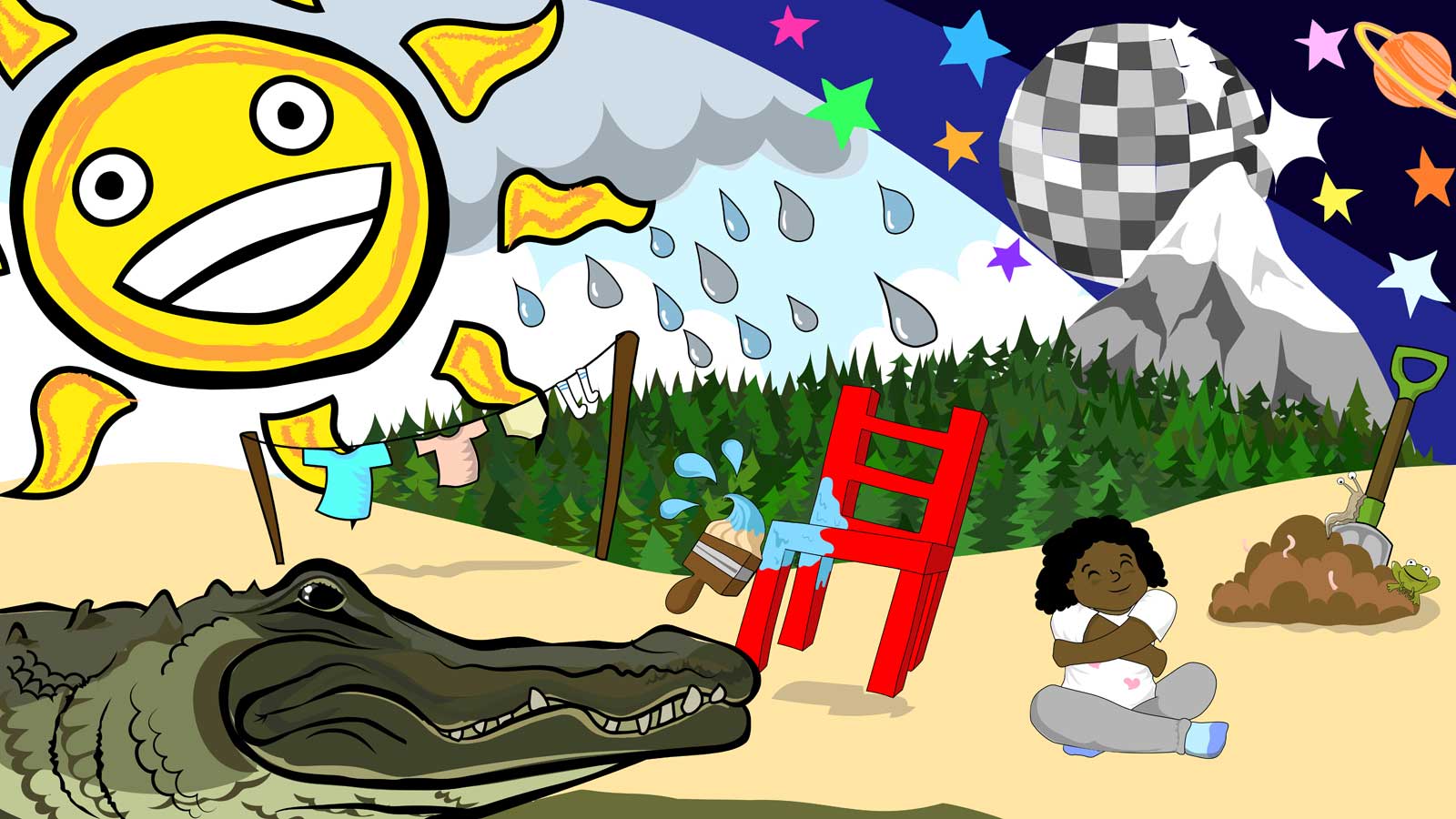 Can you draw your own one that represents all of the poems that you listened to?